Anaptyxiakos Kuklos is an Athens-based consulting and accounting firm founded in 1992. It is a modern, dynamic, and growing corporation that provides customized solutions to individuals, businesses, and government agencies.
About
us
Through digital transformation and innovative applications, we provide high-quality financial services geared towards efficiency gains. We keep track of the varying challenges, risks, and opportunities that come forth, and we help our corporate customers maintain financial stability, growth, and extroversion.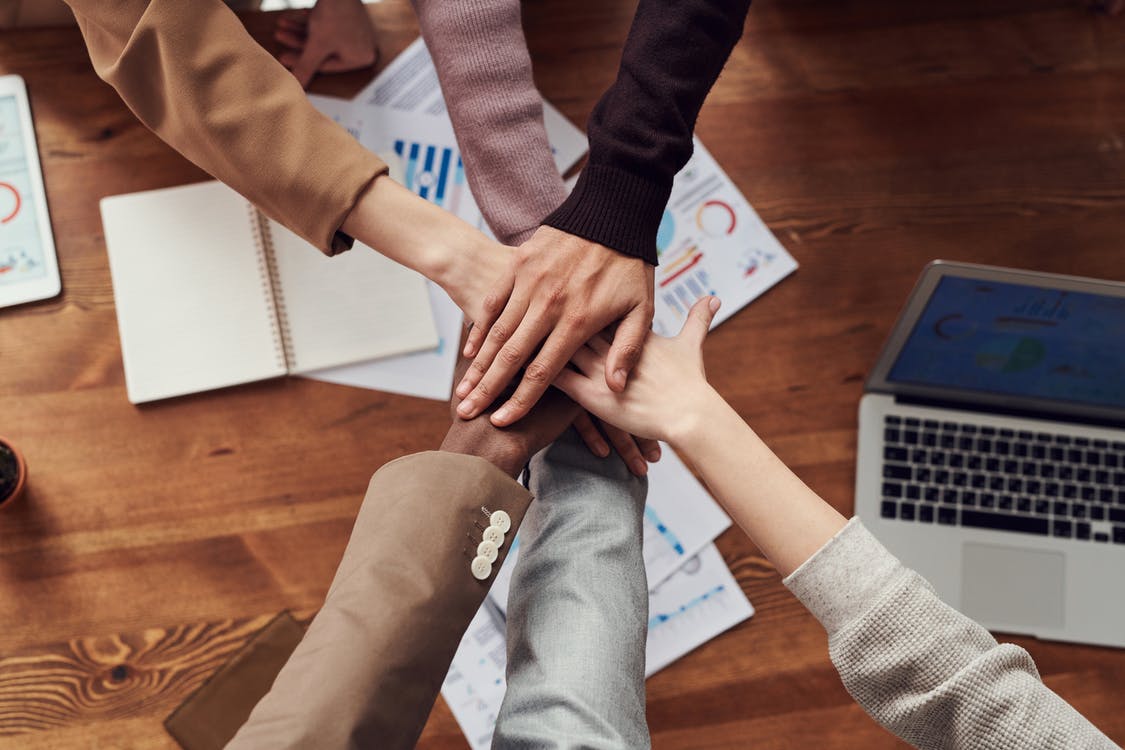 OUR TEAM
Our comparative advantage is our partners. It is the driving force behind our corporate objectives and our most important asset. We aspire to consistently strengthen the company by broadening our executives' skills and competencies at all levels,and thus gain a competitive edge. Professional ethos and round-the-clock updating, combined with communication initiatives and critical thinking, lead to the best possible collective output.
WE ESTABLISH LONG
-TERM,

MUTUALLY BENEFICIAL RELATIONS

HIPS
For the past thirty (30) years. Anaptyxiakos Kuklos has provided high value-added services to businesses. We maintain solid, mutually beneficial, and reciprocal partnerships with our customers.
We are keen to meet our customers' demands and expectations as a reliable firm to be entrusted with their professional pursuits. Working together, we can resolve financial management and organizational issues and plan your company's long-term growth.